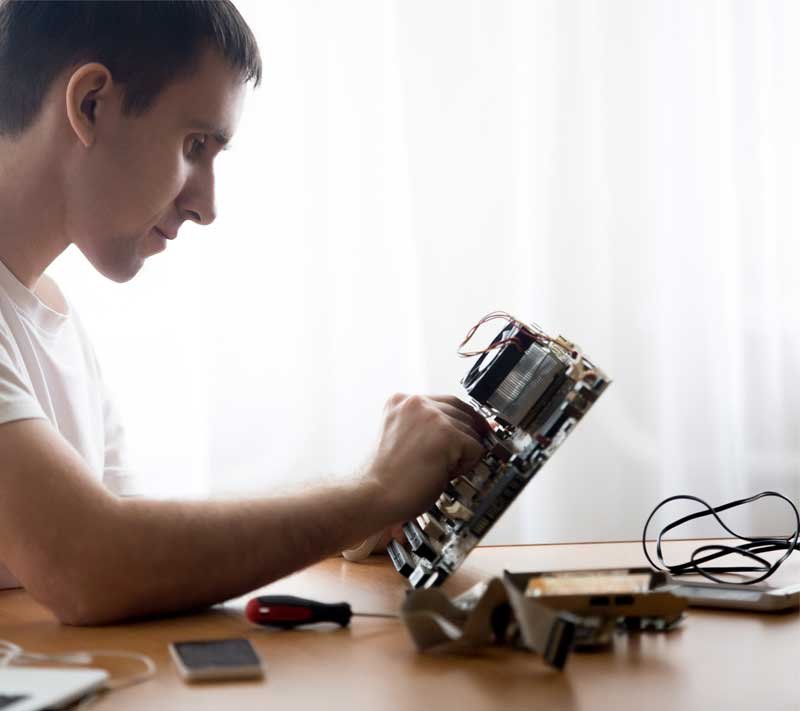 How to Check Your Car's Brake Pads
---
The recommended pressure to inflate a tyre to is usually embossed on the tyre's sidewall, often as minimum and maximum figures rather than an exact target. There are a number of factors to consider when deciding how hard your tyres need to be fixed.
The hose or pump connection may screw on or press on. Some push fit connections lock with a cam lever. To check the correct operation of the connection look at the rubber washer and move the lever back and forth. The the 'locked' position squeezes the washer, the 'on-off' position lets the washer relax.
How can Change a Tire
---
We often had to replace the tires two or three times a month, and naturally we would have a load in the back when we got the flat. That meant unloading the truck, changing the tire, reloading it and then carrying on with the day's work. Man, it took longer to unload and reload that truck than it did to change the darn tire.
Pulsation or vibrations in the brake pedal.
Feel your brake pedal and steering wheel.
Longer stopping distances ever back and forth.
Reload that truck than it did to change.
Position squeezes the washer relax.
If you do not feel comfortable checking your brake pads, take your vehicle to a local dealership or repair shop where a professional can do it for you.